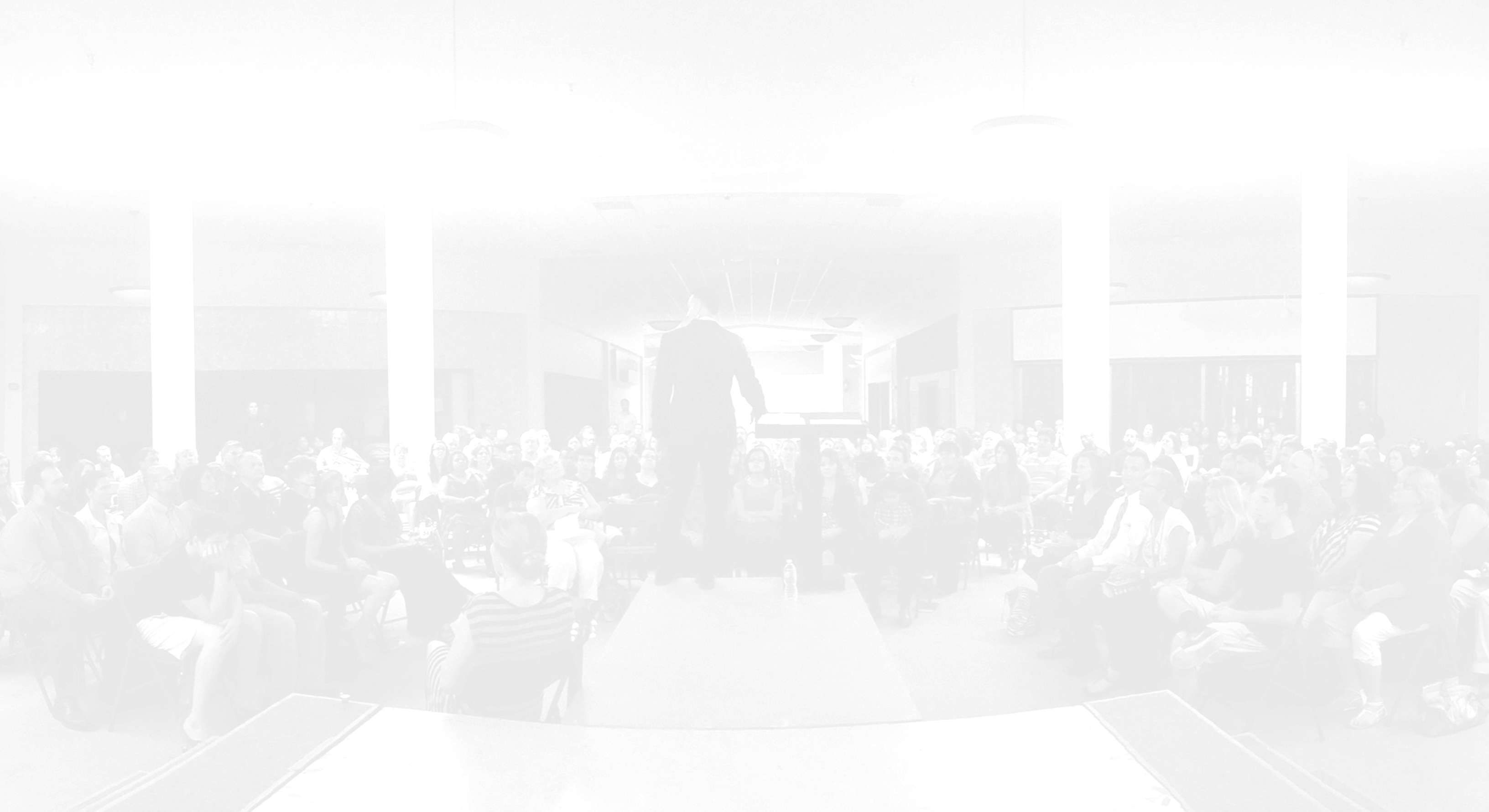 Years ago, God placed in our hearts the vision to ignite and reach-out to our city through the acquiring of the Ponce De Leon Mall. The goal has been a lofty one, but we've walked by faith every step of the way. We first showed our commitment to the owners by raising $250,000 just to get into contract. We've since raised a total of over $1,100,000 towards that initial down-payment goal!
Through Possess to Serve, we will be able to create space for local businesses and entrepreneurs to open up shops, boutiques, and stores. Proceeds from these rented spaces would help to directly fund outreach opportunities here in Saint Augustine, but to our ministry partners in the rest of United States, Central America, Africa, and Asia. We'll be able to open a distribution center to get necessities in the hands of those in need, such as clothing, food, and furniture. Acquiring the property will also allow us to grow and expand our current facility as well as our our preschool, and private school.
People right here in our city need the redeeming message of Jesus and the Kingdom. Each person and family is a reason to do what we do as the church, serve. That's what this campaign is all about, possessing this property so we can better serve our city, nation, and world.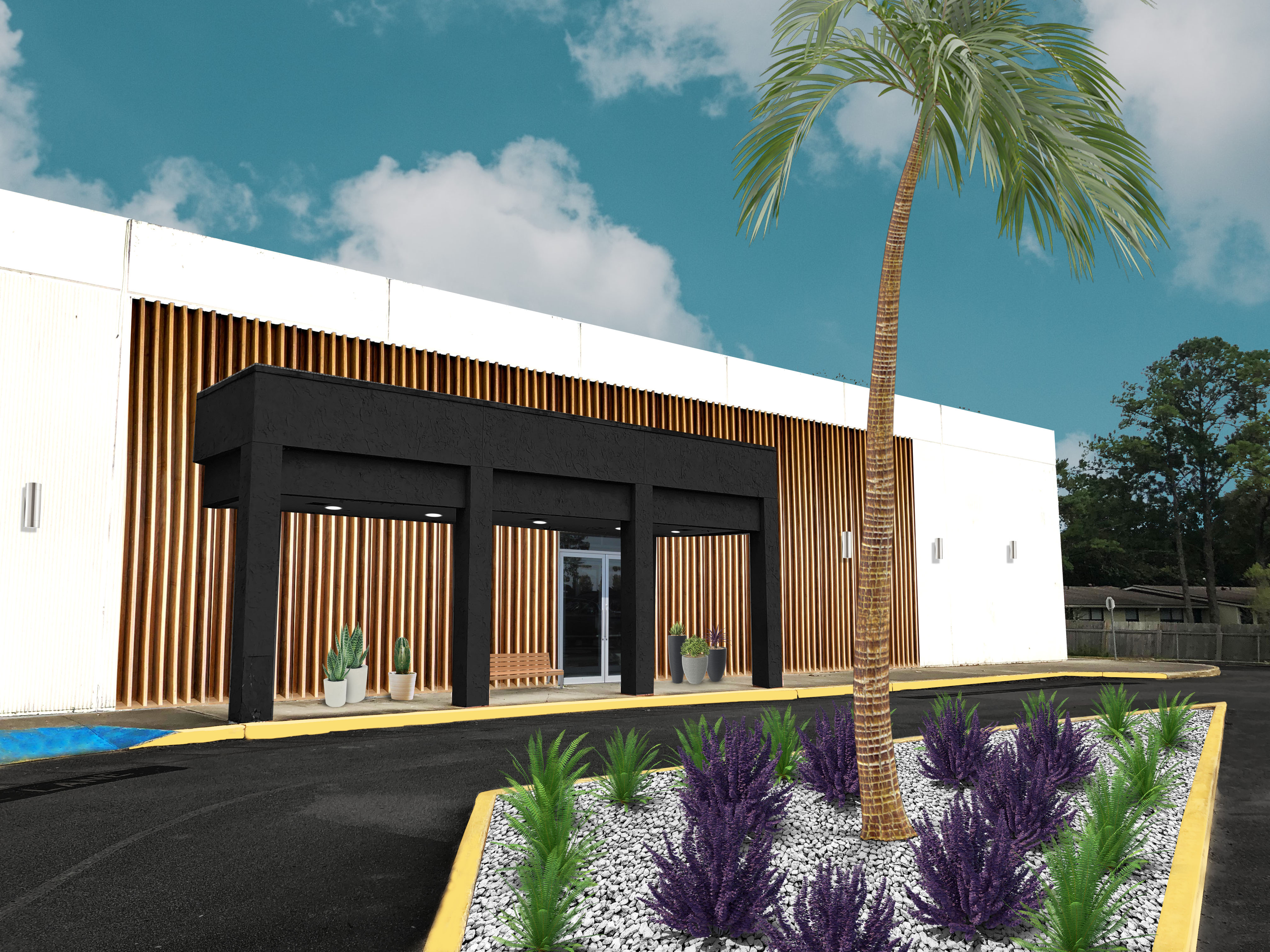 ---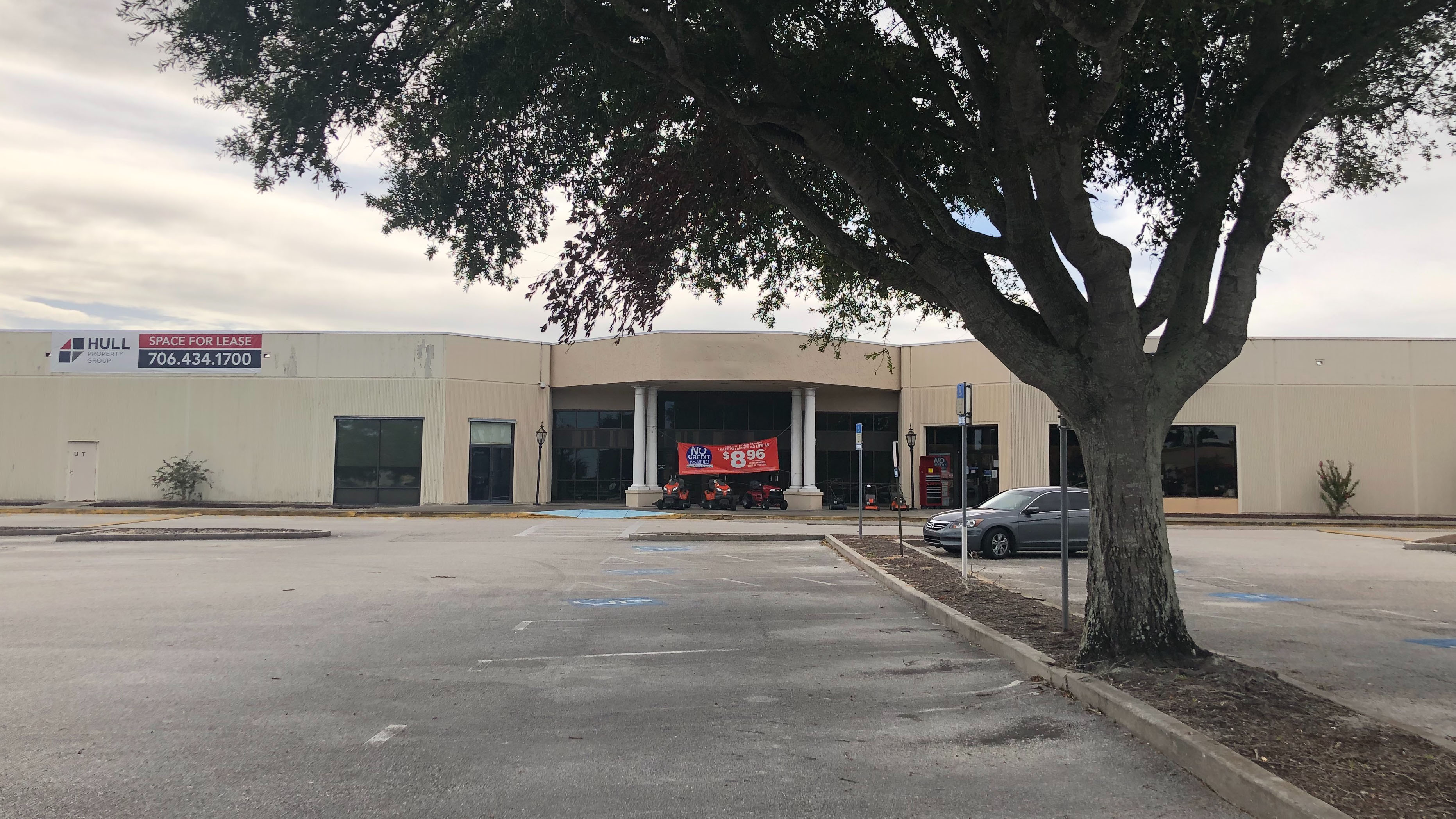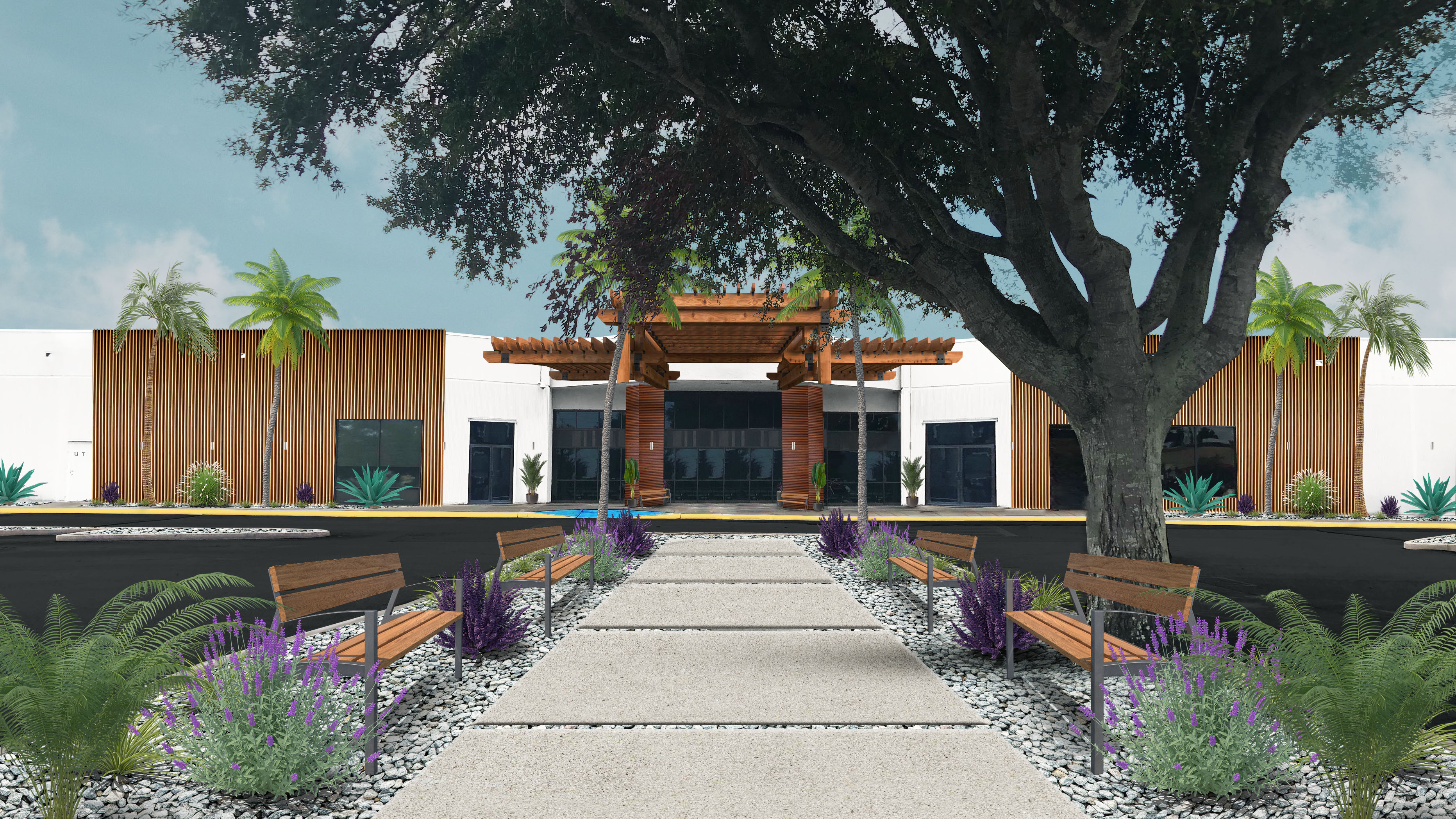 ---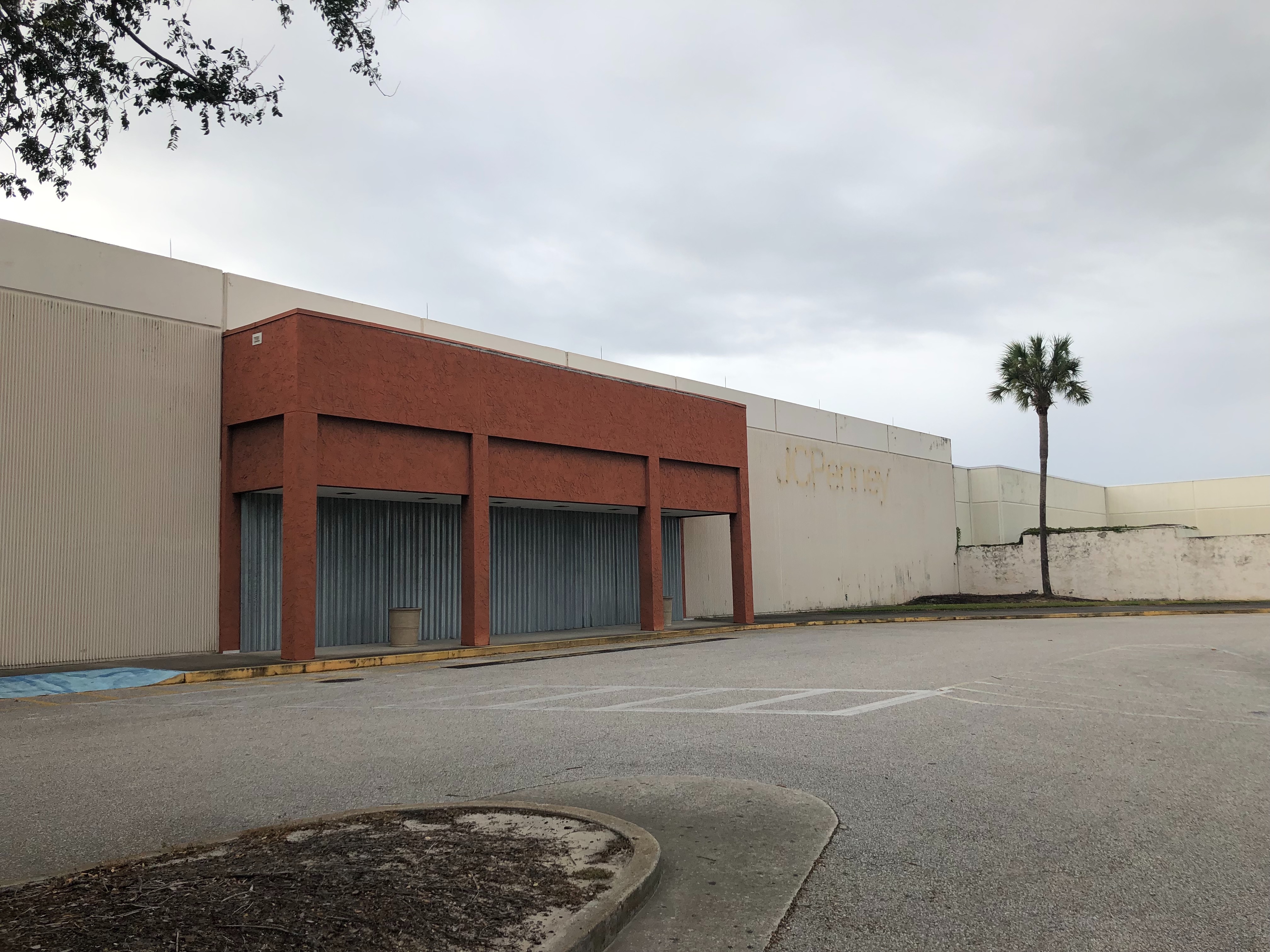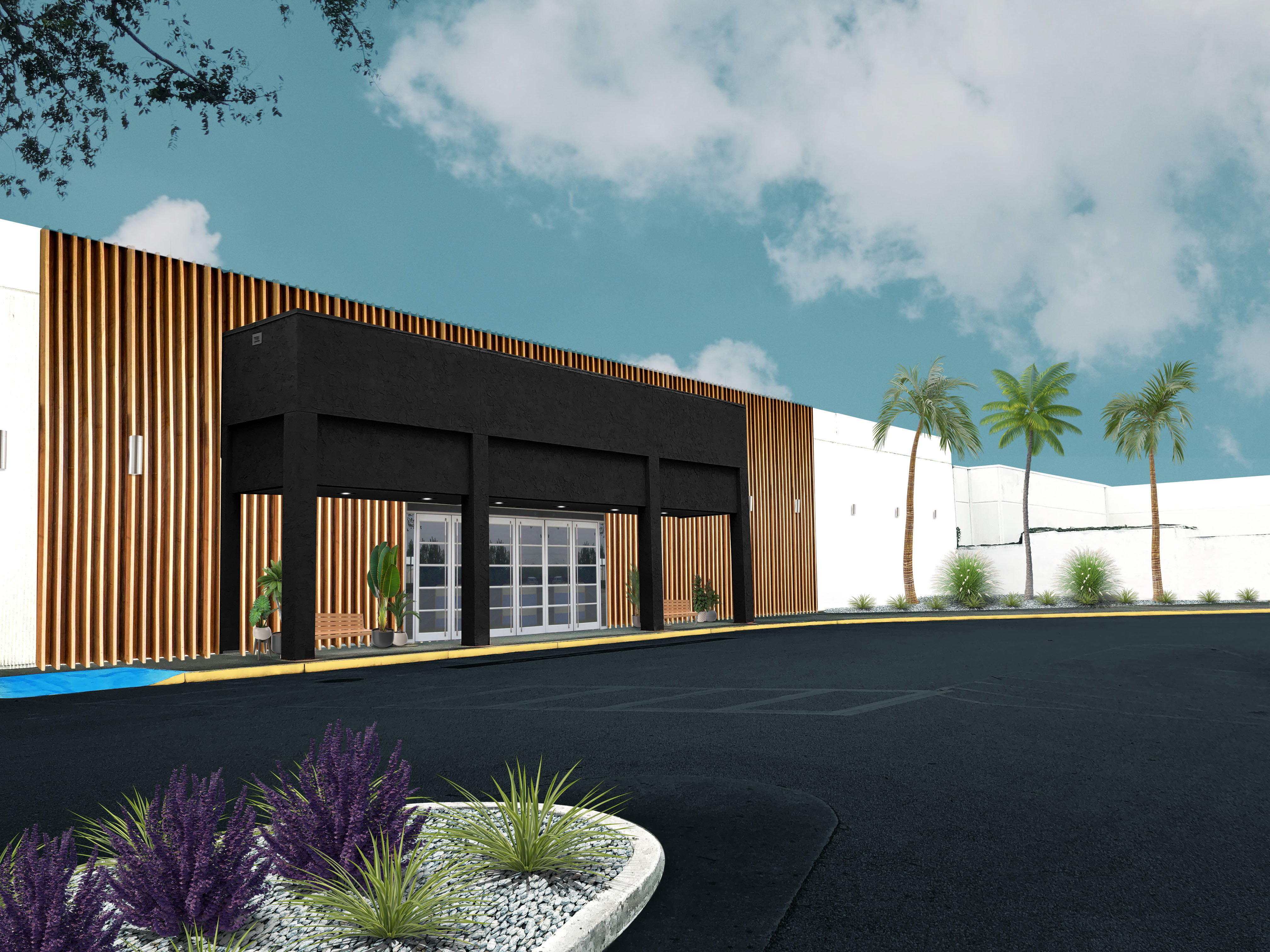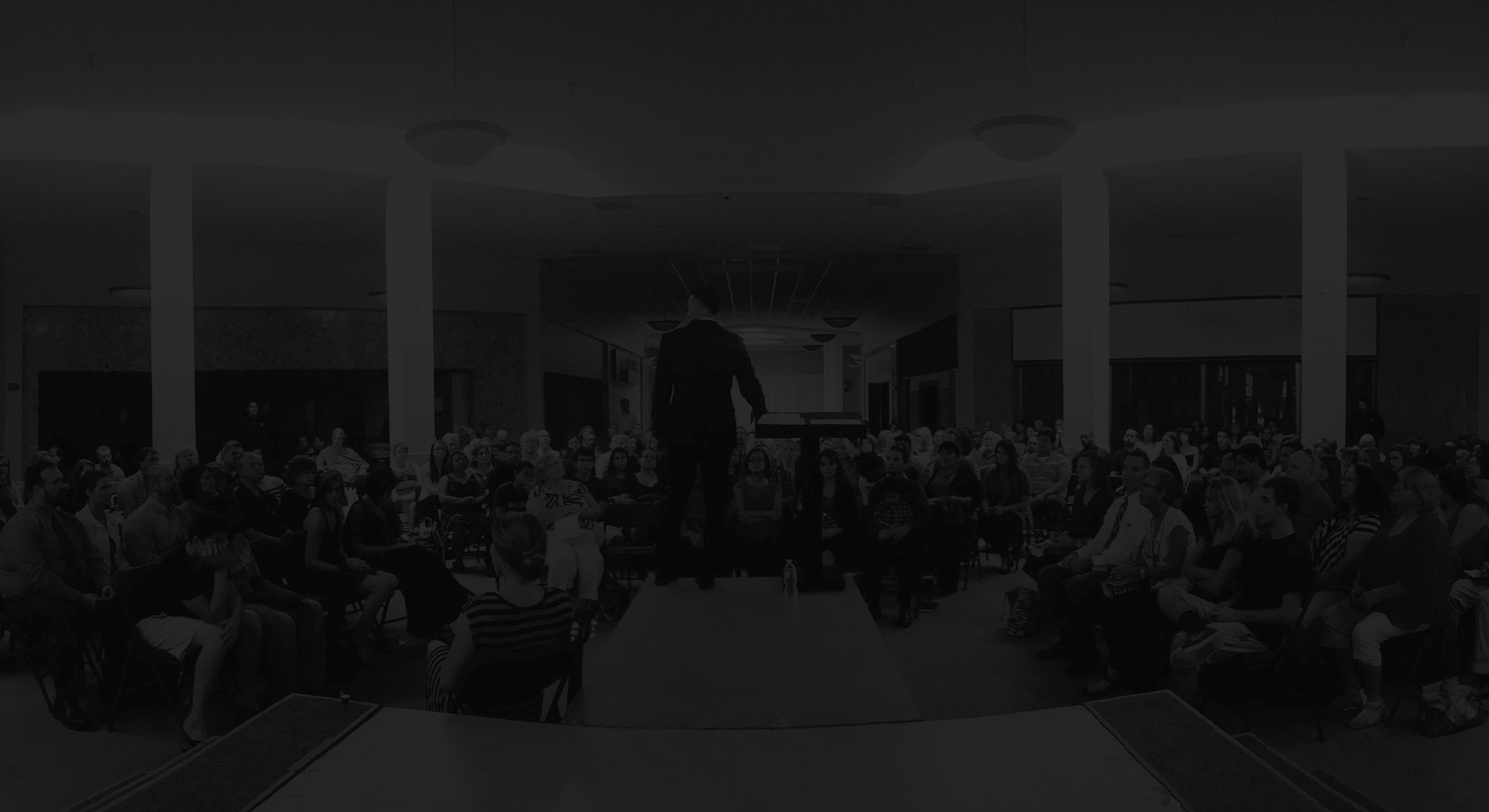 God has not called us to do the possible but to do
the impossible
Pastor Earl Glisson